What We're All About
In today's world of digital mass media, reaching an audience is easy, but creating a real relationship and sense of loyalty with that audience is more difficult than ever. Greening Media specializes in creating these connections, pioneering an innovative style of emotional marketing based on community engagement and storytelling.
 Marketing is about more than selling a product; it's about creating an emotional appeal and a sense of familiarity with the customer. By helping clients partner with community organizations and incorporate environmentalism, we ensure that they set themselves apart. Our customized, branded multimedia content and campaign-driven, cross-platform marketing create meaningful impressions and a positive impact on each client's bottom line.
At Greening, in-house content production is complemented by full-service marketing services to help our clients become their own media outlets. Our team works at the forefront of new media, providing constantly evolving services with efficiency and innovation. For over 30 years, Greening's founder, Glenn Marshall, has set himself apart by helping clients across all sectors differentiate themselves from the competition.
Services
Brief descriptions of some of our services.
President, Greening Media

Glenn Marshall

"Community based marketing strategies are designed to engage an audience in a more active, authentic way – it is a less intrusive style of branding that creates emotional dialogue with customers."

Like Us On Facebook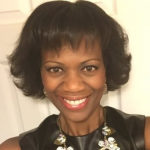 Jennifer Laughton
VP MCMASTER CHILDREN'S HOSPITAL FOUNDATION
"Greening has a very unique approach in how they link their partners to causes. And that creates a much deeper relationship with the people we are speaking to."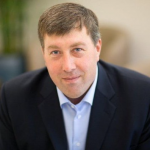 Jeff Vallentin
Chief Executive Officer at United Way, Burlington & Greater Hamilton
Whenever I think about Greening Media, I think about innovation. Each and every time I talk to them they come to me with an energy and an idea for how to do things completely differently than I had thought of before. And you know, it works!"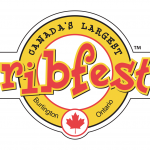 Jeremy Racicot
Co-Chair Canada's Largest Ribfest
We have been with Greening for the past 6 years and they have leveraged our modest marketing budget to the tune of 4-5 times its value. I think it's a function of their creativity and ability to bring together different media outlets and ideas.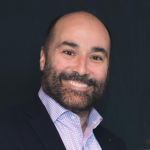 Dan Gabriele
President, Marz Homes
Greening Media has been instrumental in establishing our brand in the community. Their strengths are found in their ability to create partnerships and bring groups together, while increasing positive brand recognition.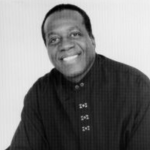 John Ellison
Musician - "Some Kind of Wonderful"
I have worked very closely with Glenn Marshall for a long time. He handles a lot of my work here in Canada on the business side, and has really helped promote my brand. He's a great guy to work with and it's a great company!