Leggat Auto Group | Sports Strategy
Community / Retail
Our work with the Leggat Auto Group shows how Greening Media creates opportunities for clients to create their own media and share authentic stories without necessarily relying on traditional means of advertising: print, TV, and radio. In 2017, Leggat's community storytelling strategy was expanded to coverage of local sports.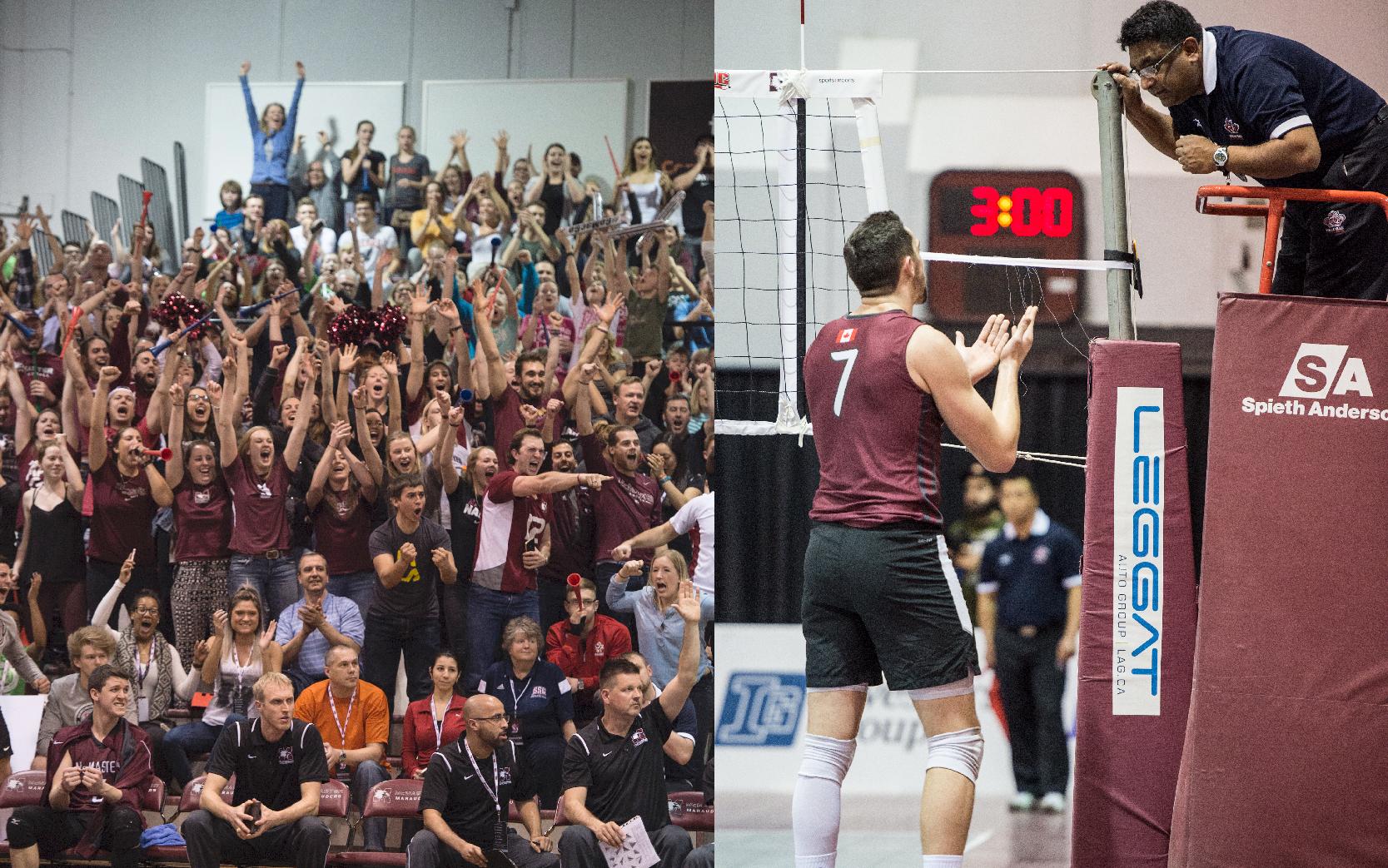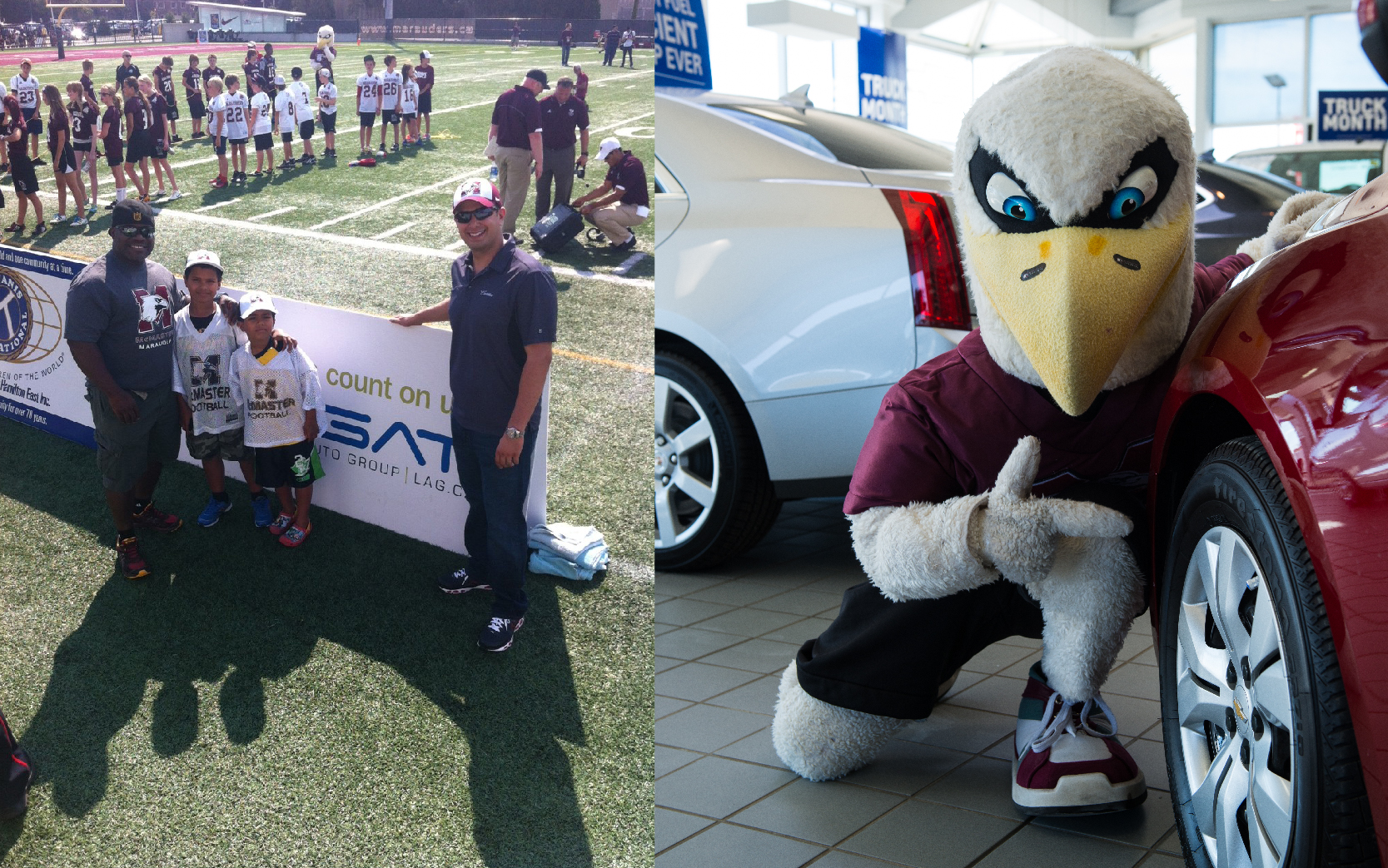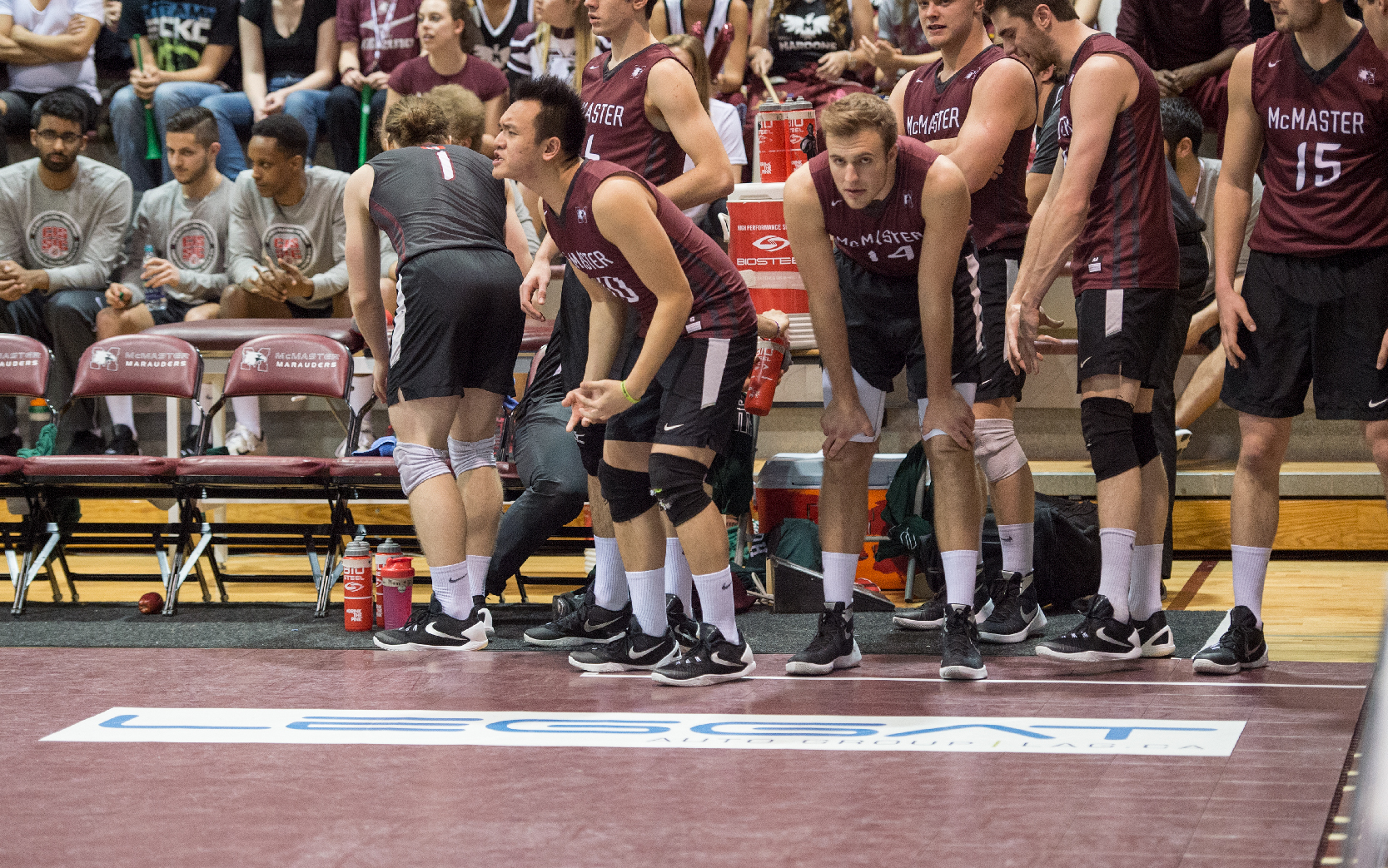 Spying a gap in sports coverage in the Hamilton/Burlington areas, the Greening team set out to create a digital platform, generated and hosted by Leggat, where minor sports, university sports, and community sporting events, are given video coverage. This innovative new channel for marketing works by exposing new and loyal audiences to the Leggat brand and encouraging them to see Leggat not just as a retail brand, but also as a media company, capable of offering sophisticated coverage opportunities.
LEGGAT SPORTS VIDEO STRATEGY
Hosted by a well-known local sports reporter, Ken Welch, Leggat's new 'On the Field' series will offer unprecedented opportunities to associate Leggat with the community's sports leagues and fans.
LEGGAT CARE FOUNDATION WEBSITE