Marz Homes | The Marz Garage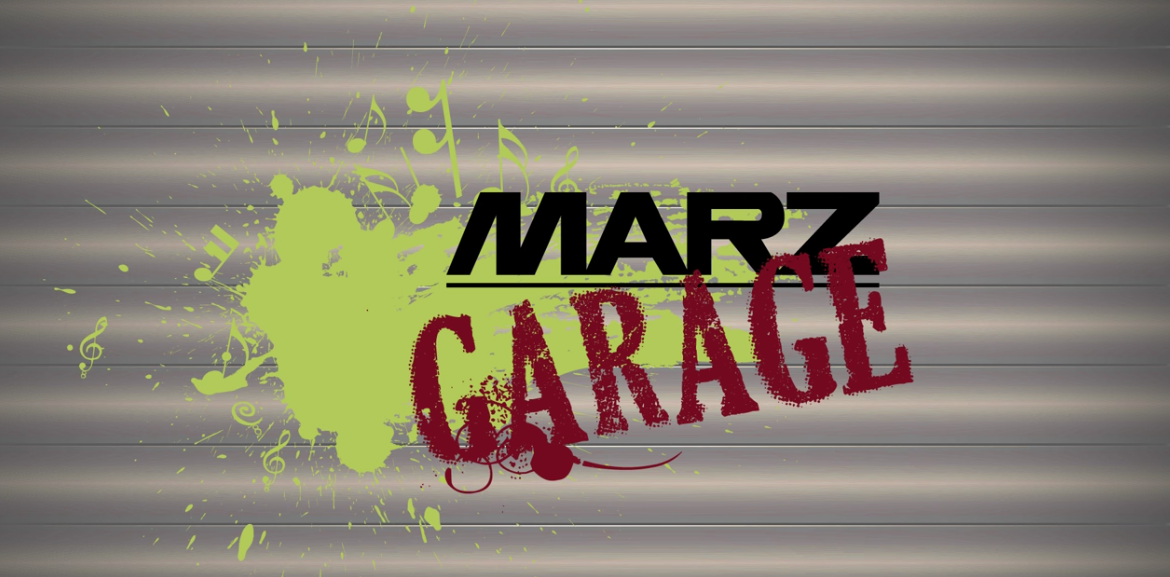 The Marz Garage is a fantastic example of the Greening Team's ability to generate and execute ideas that create positive results. In early 2016, Glenn Marshall saw how the changing media landscape presented an opportunity for Marz to create original, digital content to promote their strategy for supporting the arts in Hamilton. He proposed The Marz Garage: a web-based video series that offers the opportunity for local musicians to promote their music through a short live performance, which is released as a Marz Garage episode. The Marz Garage has already featured big local names like Alfie Smith, Laura Cole, and John Ellison.
We've already completed four seasons!
The Marz Garage was a huge success, with the series generating over 25,000 unique video views and over 80,000 impressions. With the second series in production, many local musicians have contacted Marz independently and asked to be featured on the show. Musicians, their audiences, and music industry professionals from across the region have come to regard Marz Homes as a major player in the arts sector. We see the Marz Garage as a way for Marz to expand its audience and reach new customers in an innovative, emotionally-appealing way.
Our Very First Marz Garage Episode, 2016