Marz Homes | South Coast
Retail
Glenn Marshall and the Greening Media team have been working with award-winning local homebuilder Marz Homes for almost 20 years. We have overseen all aspects of marketing and media support to help Marz market its new home communities to customers. This has included creative design and branding for various communities, retail print, TV, and radio advertising and editorial, custom video content production and distribution, and much more.
2015 Project of the Year (Low Rise)
Hamilton-Halton Home Builders' Association (HHHBA)

2015 People's Choice Award
Ontario Home Builders' Association (OHBA) 
Finalist for the 2016 Community Development Award from the
Canadian Home Builders' Association National Awards for Housing Excellence
Greening also helped Marz set itself apart as a environmentally-minded builder, setting up partnerships with various green development and energy-efficient suppliers, which resulted in Marz being awarded the honour of 'Green Builder of the Year' in 2009.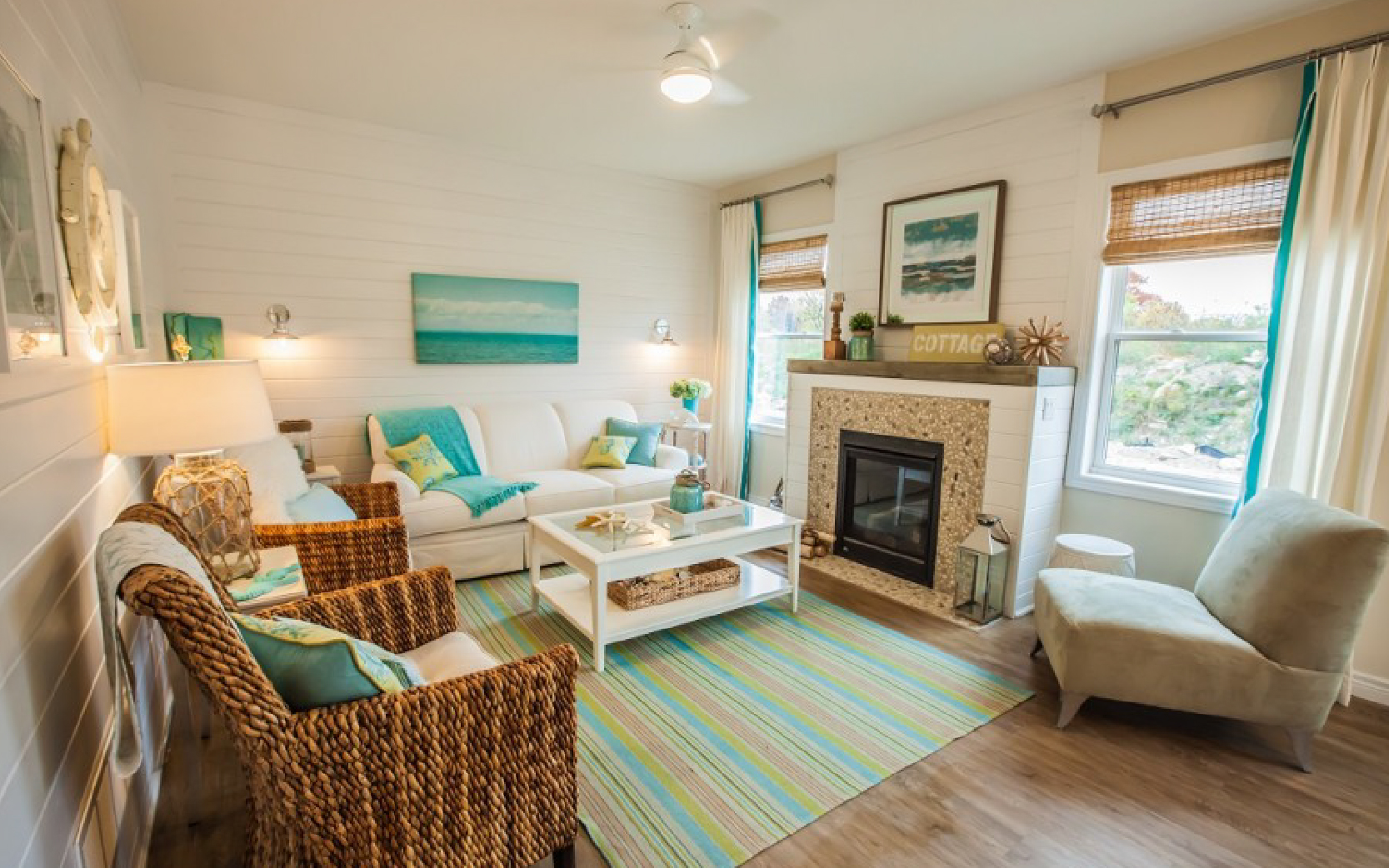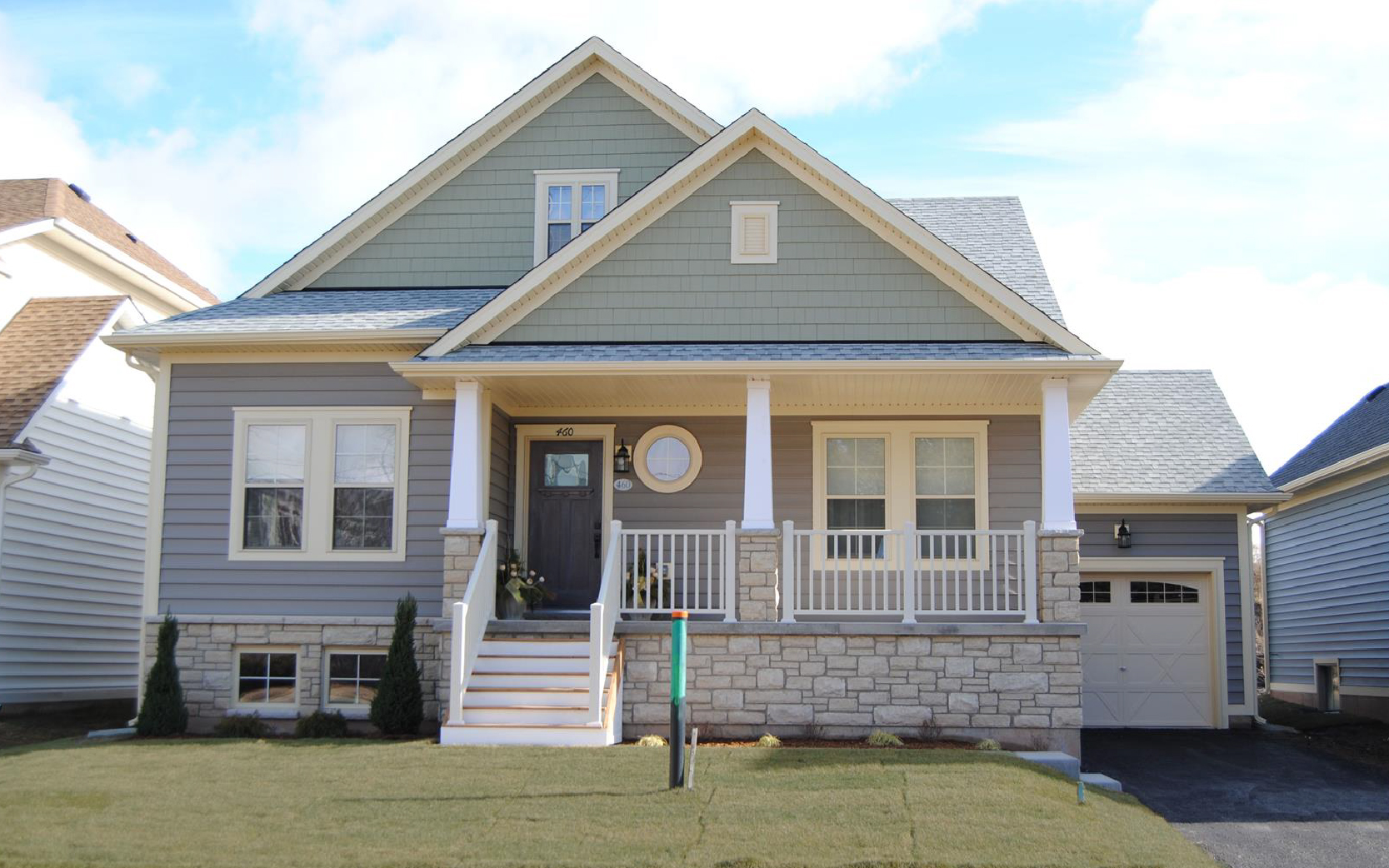 This campaign promoting Marz's South Coast Village community in Crystal Beach, Ontario is just one of many award-winning campaigns the Greening Team has completed to help Marz's retail advertising strategy.
You can see more of our Marz Homes Video content on their YouTube Channel HERE