Marz Homes | Community Strategy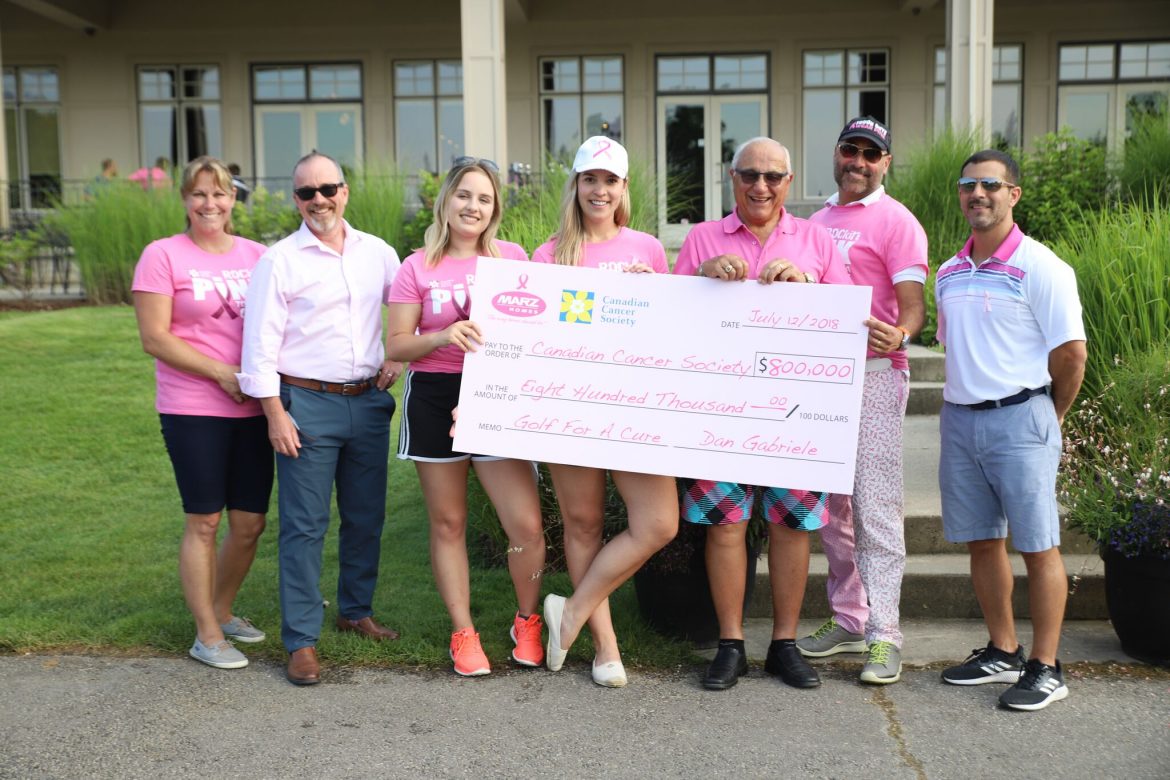 For almost 15 years, Greening Media has helped local homebuilder Marz Homes distinguish itself from the competition by adopting a community-minded strategy of emotional marketing. Marz is committed to building strong communities, and to help accomplish that goal, Greening established the Marz Care Foundation, which links Marz to various community partners and helps them promote their message through custom content production.
>
In the Community
The Marz Care Foundation is an excellent example of Greening's ability to create and foster lasting partnerships between clients and community organizations, plus create media and marketing content that promote these partnerships. Marz is affiliated with the Canadian Cancer Society, through their annual Golf For a Cure Tournament, and with McMaster Children's Hospital, through various event sponsorships, plus countless others partnerships, events, and initiatives that set Marz apart and create an emotional appeal.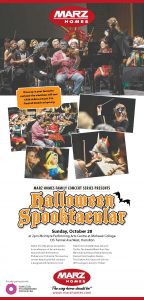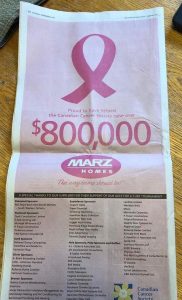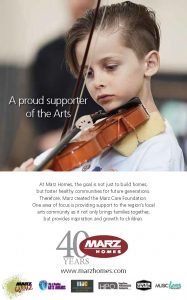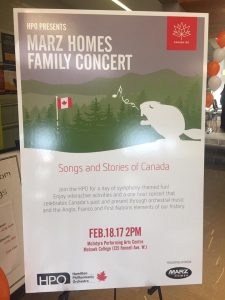 Arts Strategy
The Foundation has also affiliated Marz with almost every arts-related organization and institution in the city of Hamilton: the Philharmonic Orchestra, An Instrument For Every Child, as well as a huge number of local musicians, through the original webseries The Marz Garage, as well as sponsored live music segments on local TV.
Showcasing Community Partners
Marz's good reputation in the community is built on the backs of these partnerships, and is continually showcased through original video, print, and TV content that makes sure the Marz name is highly regarded and has an emotional impact with customers.