McMaster Innovation Park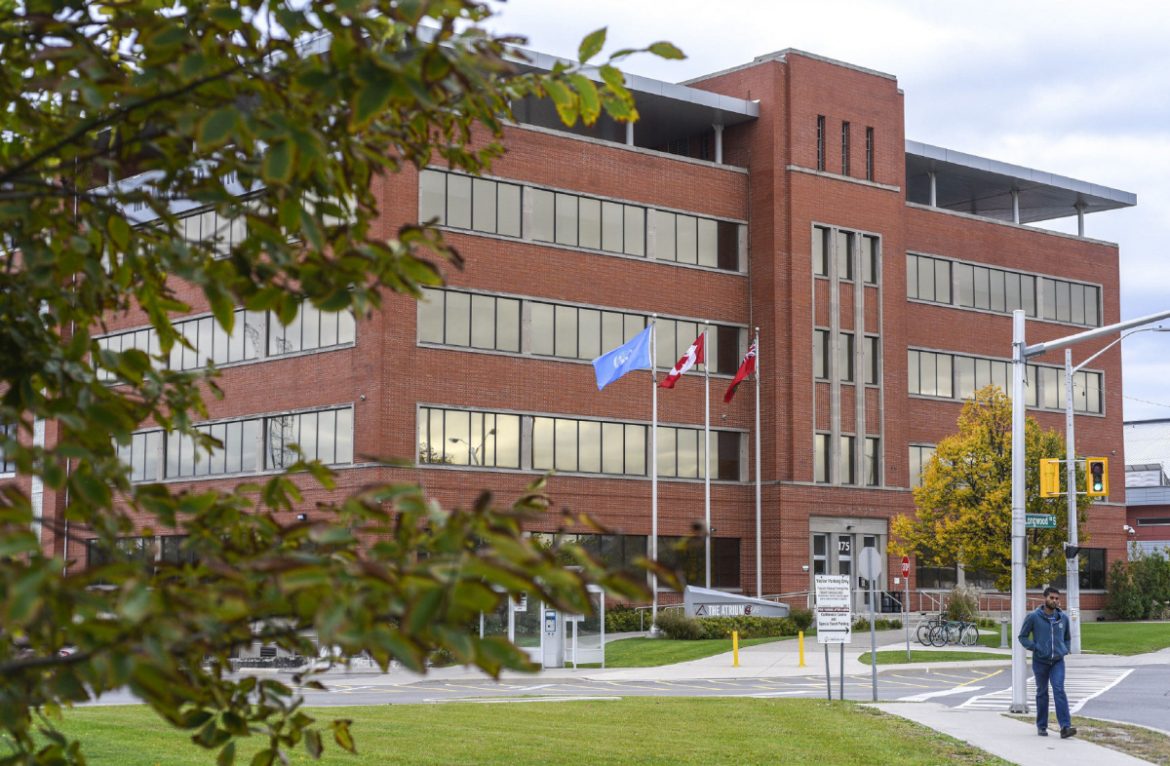 McMaster Innovation Park (MIP) is a research and innovation hub in Hamilton, Ontario that is associated with McMaster University. Over the past few years, our team has taken over all marketing, public relations, internal, and external communications for the innovation park. We've spent time building an online community for the building and telling the story of MIP to local, national, and international audiences.
As part of this, our Brand Reporting™ team adopted a far-reaching strategy that used video and social media to highlight tenants, special events, news, and more. We've also incorporated live broadcasting, forged new relationships with and between MIP tenants, and more than tripled social media engagement.
McMaster Innovation Park Highlights
Since we started working with McMaster Innovation Park monthly social media impressions have increased by 30x and social media engagements have increased by 20x.
Over the last 3 Years, Greening Media produced 150 videos.
We send out the weekly e-newsletter to tenants, bi-weekly e-newsletter to the community and a monthly e-newsletter to the fitness facility members.
McMaster Innovation Park – YouTube Channel
MIP's New CEO
Ty Shattuck, business leader and technology expert, has been appointed as the new CEO of the McMaster Innovation Park (MIP). Greening was happy to be a part of this new milestone for MIP.
As a Professional Engineer, former Adjunct Professor at OCAD University, past Chair of Mohawk College's Board of Governors, and a former RCAF officer, Shattuck is well known within the GTHA area for his business acumen and community leadership. He was awarded "Engineer of the Year" from The Ontario Society for Professional Engineers in 2010. The following year, Profit Magazine named PV Labs as one of "Canada's Top 200 Fastest Growing Companies," and in 2012, the company received an Academy Award under his leadership.
Shattuck takes over from Nick Markettos, McMaster's assistant vice-president, research, innovation and partnerships, who has served as Interim CEO since Zach Douglas, MIP's first President & CEO, retired at the end of 2017.
Along with our aggressive social media strategy, Greening Media is also responsible for internal communications including the MIP Weekly Newsletter.