POV Hamilton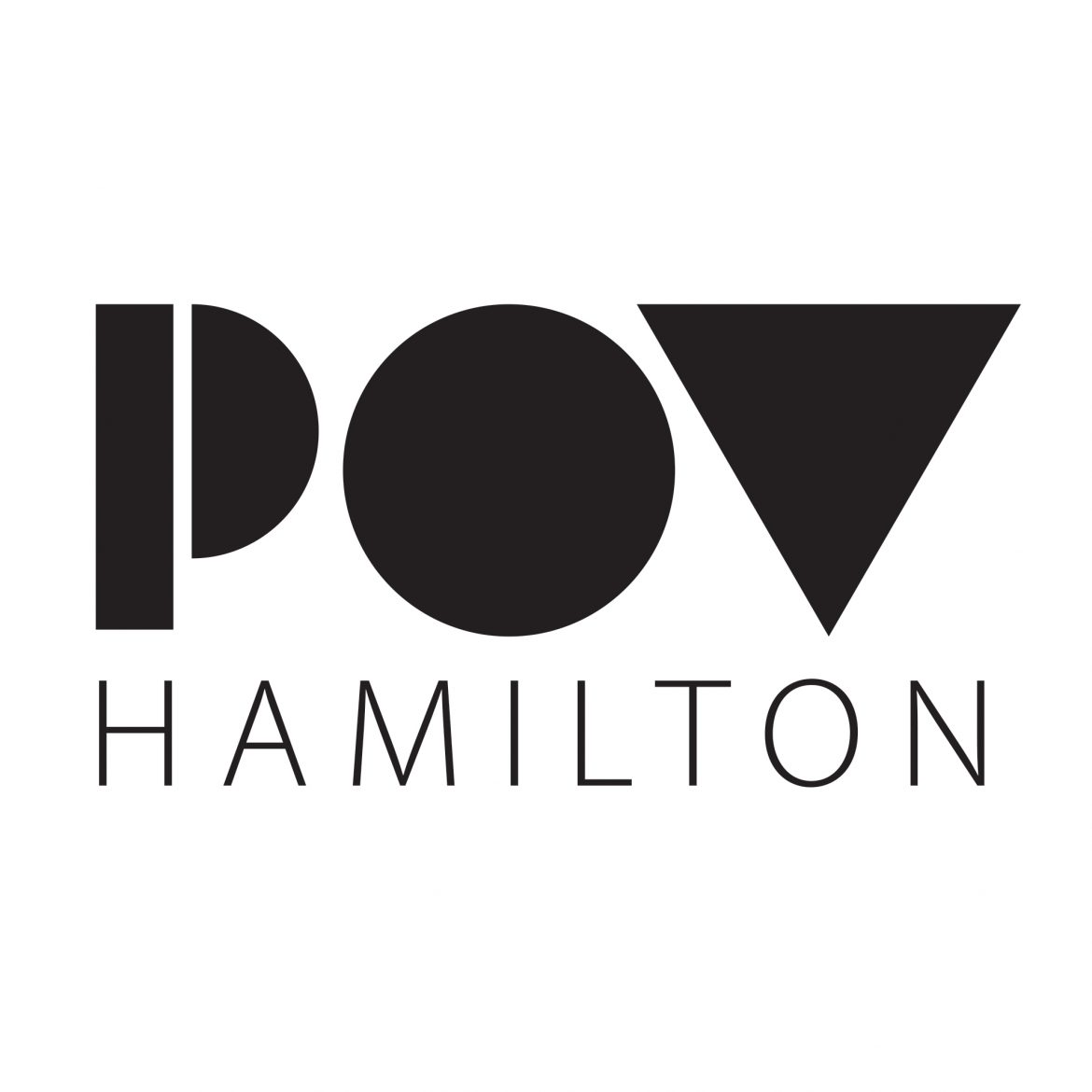 Point-Of-View Hamilton is a collective video archive and interactive source for video news and stories about Hamilton.
Go to the POV Hamilton website by clicking HERE.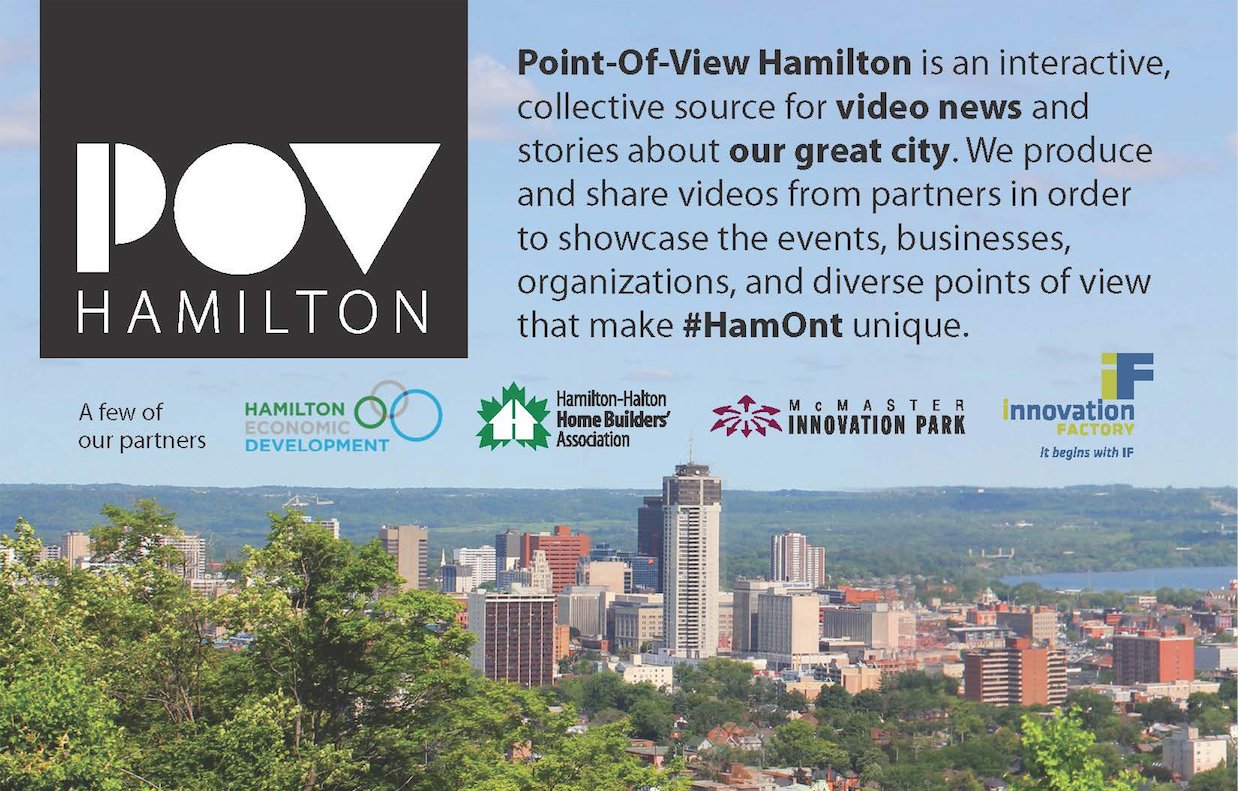 Hosted by Innovation Factory and the Hamilton Chamber of Commerce, Lion's Lair Gala showcases and celebrates the most promising young companies in our community.
Nucor is the largest steel product manufacturer in North America, and the new Nucor Vulcraft plant in Ancaster, ON is helping this steel giant to expand into the Canadian market.
POV captured City Hall's iconic new Hamilton Sign, celebrating the official lighting ceremony and new addition to the Hamilton community.
We work with various partners (businesses, organizations) around the city to tell video stories. These can either be original productions (we produce, shoot, edit, and release stories in line with the partner's suggested themes/stories) or re-releases (we throw a POV outro on existing videos and re-release them on POV).
Our original founding partner is the City of Hamilton's Economic Development department, but the idea is that any person, business, or organization could sponsor a video on the site. We are also currently working with the Innovation Factory, the Home Builders' Association, McMaster Innovation Park, a couple of BIAs, and some retail businesses, and growing all the time.
When we release videos we post them across social media, on our website, and sometimes even run them as paid ads on social media. Our goal is always for the partner organization to share the video from our social media to their own audience as well so it can gain more traction.
POV Hamilton is also a powerful video archive. We have access to footage from all of these various partners, creating a large library of B-Roll which can be used to help tell all kinds of stories, and gives our partners access to footage of all kinds. Plus, our website acts as a central library/hub where audiences can find and explore hundreds of videos about Hamilton.
2018 Metrics!