Canada's Largest Ribfest
Events / Tourism
Greening Media & Canada's Largest Ribfest
Each year our team creates the branding theme for Canada's Largest Ribfest and executes a multi-media marketing strategy.
Design including logo, print materials, on-site signage, event program etc.
Integrated print, radio & TV marketing campaign
Social media content strategy
Incorporating new technologies (2016 – snapchat filter + live video)
Brand reporting videos
Post event analytics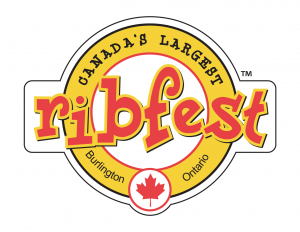 RECORD SHATTERING SOCIAL MEDIA ENGAGEMENT + RECORD BREAKING ATTENDANCE
2016
2016 Event Analytics
230,000 Social media impressions during event period
579,173 Social media impressions during extended promo period
15 Live video features reaching 35,000 impressions and over 6000 live views
Custom Snapchat filter used 2000 times + viewed over 73,000 times
Ran 3 Social media contests
 feo award winning event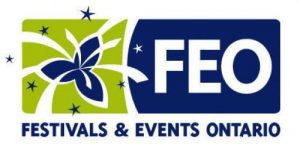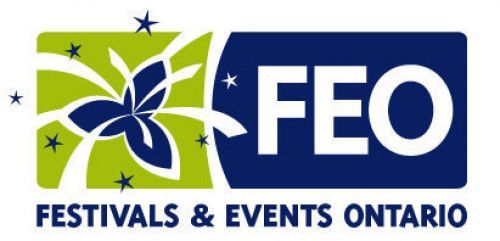 Something is wrong. Response takes too long or there is JS error. Press Ctrl+Shift+J or Cmd+Shift+J on a Mac.