Feeding the Front Line
Community
In Spring 2020, when the Covid-19 pandemic turned life upside-down for so many, Greening and a group of our long-time clients set out to do something good in the community.
Over the course of several months, we collected donations from clients including the Leggat Auto Group, Utter/Morris Insurance Brokers, West End Homebuilders' Association, and John Trim Group at Scotia Wealth Management. We used these to purchase food from local restaurants and delivered it to front line workers across the region.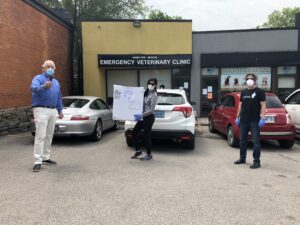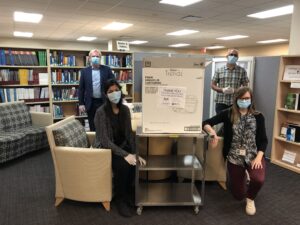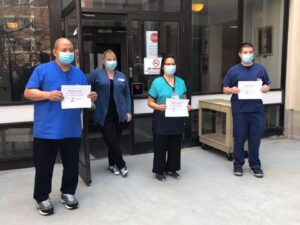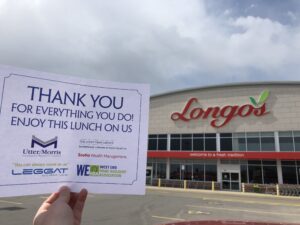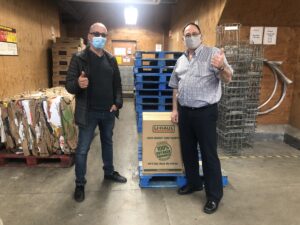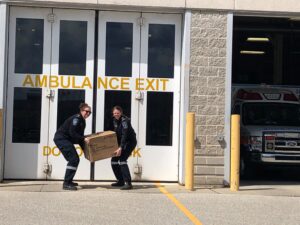 Our wonderful clients delivered free hot meals to first responders (Fire & EMS), hospital staff, construction workers, long-term care homes, youth outreach centres, and even to grocery store workers. We set out to ensure the essential workers keeping our community safe and running smoothly in difficult times were rewarded for their effort and sacrifice.
This project was a great example of what can happen when partners come together to do something good. We fed thousands of people through this initiative and are proud to help our clients make a difference in the community.