Margaret's Place - Hospice at St. Joseph's Villa
Community
In 2018, Greening Marketing and our partners at Sims Advertising launched an ambitious campaign for St. Joseph's Villa in Dundas that aimed to raise $13,000,000 to go toward building a new residential hospice for our community. Our company President, Glenn Marshall, was on the board of directors for St. Joseph's Villa when it was decided that a hospice centre would be built and since then, Greening Marketing has worked alongside the Villa to document, report, and advertise this new hospice centre which is now known as Margaret's Place.
The Gift of Love Campaign for Margaret's place included print, radio, TV, social media, and video advertising. We handled booking TV and Radio advertisement spots, shot, filmed, and edited photos and videos, as well as ensuring that content for Margaret's Place was being posted on the Villa's social media to keep followers and community members up to date on the happenings surrounding Margaret's Place. Take a look at our multimedia blocking chart below which laid out the media plan for the entire campaign, and some of the video and print materials that ran in local media located at the bottom of this page.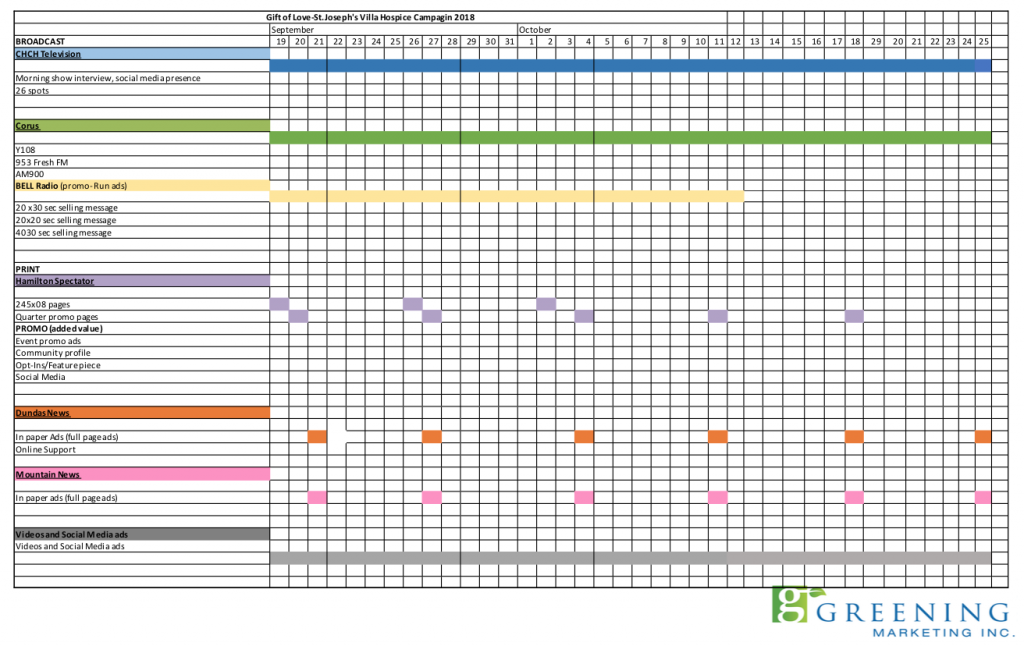 During the campaign, Greening Marketing was also able to use our community networks to help find supporters and donors, like Leggat, for the campaign. These networks, along with our extensive marketing plan, contributed greatly to the Gift of Love Campaign which helped the Villa reach their $13,000,000 goal for Margaret's Place.
Although St. Joseph's Villa reached their $13,000,000 goal, Greening Marketing's involvement with the Villa did not stop there. Over the years, Greening Marketing was there to document all the stages of development for Margaret's place, from the ground-breaking up to the ribbon cutting.
Greening Marketing was so excited to finally attend the ribbon cutting at Margaret's Place. It was a long time coming and we were even more excited to help the community members see the new hospice centre by creating a walk-through video. Due to COVID-19, many people did not receive the chance to tour Margaret's Place, and we wanted to change that by creating a video that showed off not only the architecture of the building but the functionality and aspects that patients and their family members could enjoy when at Margret's Place.
It has been such a pleasure for us to be part of Margaret's Place journey from start to finish. Margaret's Place is an excellent example of the work that Greening Marketing is capable of. Our team's dedication and commitment to producing great content are not only seen in our work for Margaret's Place, but also in the work we do with other clients.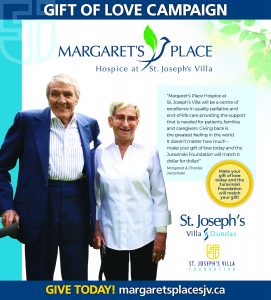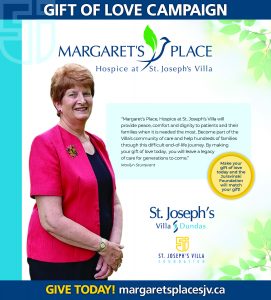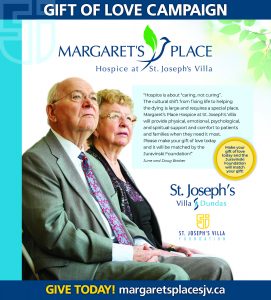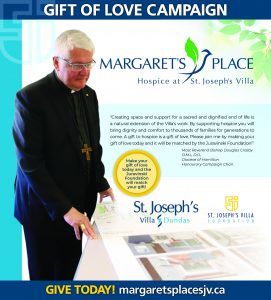 Test Drive Episode (cross-promotion with Leggat Auto Group)